This website is a compilation of public notices published in newspapers throughout the state of Georgia. GeorgiaPublicNotice.com  offers access 24 hours a day, seven days a week to statewide notices about foreclosures, hearings, advertisements for bids, financial reports, ordinances and other government activities that are legally required to be published.  Find out more here…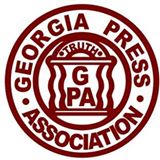 In 1887, the Georgia Press Association was founded to bring together Georgia newspapers.
Their goal:
Create an organization, which would protect, promote, foster and advance the interest of the newspaper industry in Georgia.…more
Recent Press Releases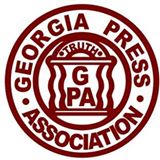 MEDIA ADVISORY
MMI Hotel Group leads Hilton brand rankings
Recently recognized as the #1 ranking Home2 Suites in the United States according to Hilton's Balanced Scorecard which measures quality of offering and experience, Home2 Suites, St Simons Island, GA has more than their complimentary green apples at the front desk to be proud of.  Owned and operated by MMI Hotel Group, the hotel quickly ramped up its performance to be on par with its competitive set after opening January 2017.  While the portfolio of Home2 Suites hotels has more than doubled since then, MMI's St Simons property has sustained an experience for its guests that exceeds all the rest.
Bart Johnson, a tenured MMI Hotel Group General Manager, has assembled a group of personalities that work well together on behalf of their fellow team members and their guests.  "I am fortunate to have a talented team who appreciates the opportunities for advancement in and deepening their understanding of our industry," states B. Johnson.  That same yearning for advancement is what has propelled Bart and so many other leaders in the MMI organization over the company's storied 62-year history.
Benn

Gain National Online Advertisers
Need more online revenue? Frustrated that you're bypassed by the largest national ad networks?
View the following recorded webinar from Jack Ratzsch, of BENN Publisher Solutions, will show you how their unique program, developed for newspapers, by newspapers, can add dollars to your bottom line.   
Metro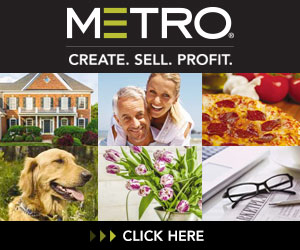 Metro Creative Graphics, Inc. is a leading provider of advertising, creative and editorial resources designed to help media companies make money with their print, Web and mobile products.  View more…