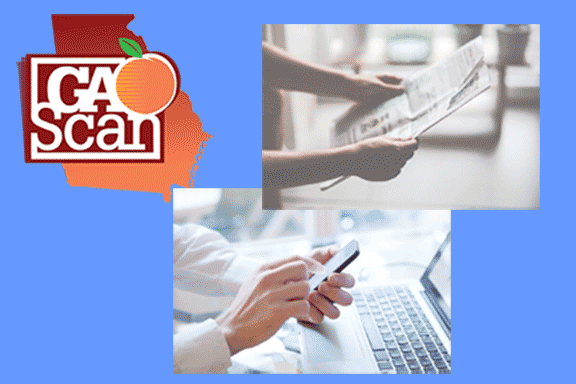 "Real journalism has rarely been more needed and more central to the American conversation than it is today. If democracy is built on a common understanding of truth fueling consequential choices, we need the reporters of truth to have a business model that attracts the funds they need to get their work done. "
-Seth Rogin, CEO of Nucleus Marketing Solutions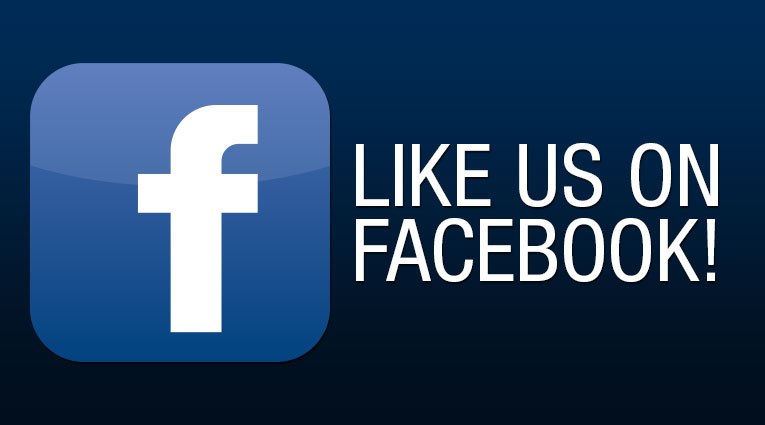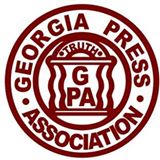 In 1887, the Georgia Press Association was founded to bring together Georgia newspapers.
Their goal:
Create an organization, which would protect, promote, foster and advance the interest of the newspaper industry in Georgia.…more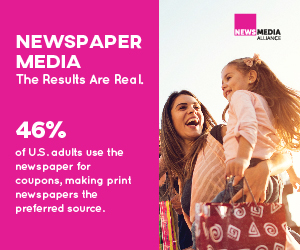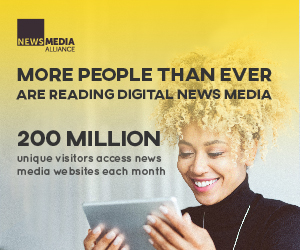 New research for publishers
The News Advertising Panorama includes compelling research, statistics and stories that demonstrate how news media are uniquely positioned to provide marketers with effective advertising solutions.
It reveals the power of the news media industry to engage audiences, reach shoppers and deliver results for advertisers. 
For a copy of this report and information on how you can use the data, email Stacy Jennings or call 912.224.1354. For more information on the report:  https://www.newsmediaalliance.org/panorama-faqs/
Recent Press Releases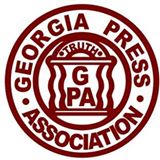 MEDIA ADVISORY
Aug. 20, 2019
Contact: Georgia Power Media Relations, 404-576-7676, www.gapress.org
Georgia Power offers tools and resources to help customers during summer heat wave and safety tips to prepare for severe weather

ATLANTA – August 19, 2019 – With temperatures in Georgia surpassing 60 days above 90 degrees since May and with severe thunderstorms in the forecast for this week, Georgia Power is reminding customers of a number of tools to keep safety first and help reduce the impact of the hot weather on power bills.
As part of continued efforts to help customers save energy and money and to prepare for severe weather year-round, the company has made it easy to find energy efficiency solutions and safety tips at www.GeorgiaPower.com.

This website is a compilation of public notices published in newspapers throughout the state of Georgia. GeorgiaPublicNotice.com  offers access 24 hours a day, seven days a week to statewide notices about foreclosures, hearings, advertisements for bids, financial reports, ordinances and other government activities that are legally required to be published.  Find out more here…
Benn

Gain National Online Advertisers
Need more online revenue? Frustrated that you're bypassed by the largest national ad networks?
View the following recorded webinar from Jack Ratzsch, of BENN Publisher Solutions, will show you how their unique program, developed for newspapers, by newspapers, can add dollars to your bottom line.   
Metro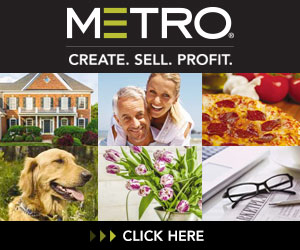 Metro Creative Graphics, Inc. is a leading provider of advertising, creative and editorial resources designed to help media companies make money with their print, Web and mobile products.  View more…