This website is a compilation of public notices published in newspapers throughout the state of Georgia. GeorgiaPublicNotice.com  offers access 24 hours a day, seven days a week to statewide notices about foreclosures, hearings, advertisements for bids, financial reports, ordinances and other government activities that are legally required to be published.  Find out more here…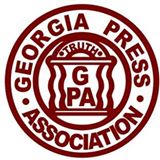 In 1887, the Georgia Press Association was founded to bring together Georgia newspapers.
Their goal:
Create an organization, which would protect, promote, foster and advance the interest of the newspaper industry in Georgia.…more
Recent Press Releases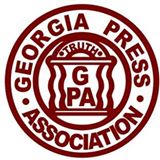 MEDIA ADVISORY
Aug. 15, 2018
Contact: Joy Crosby
229-386-3690
Georgia Peanut Commission seeks National Peanut Board nominees for Alternate Position
The Georgia Peanut Commission seeks eligible peanut producers who are interested in serving as an alternate member on the National Peanut Board. The Georgia Peanut Commission will hold a nominations election to select two nominees for alternate position to the National Peanut Board during a meeting on Sept. 13, 2018, at noon at the GPC headquarters in Tifton, Ga.
All eligible peanut producers are encouraged to participate. Eligible producers are those who are engaged in the production and sale of peanuts and who own or share the ownership and risk of loss of the crop.
Benn

Gain National Online Advertisers
Need more online revenue? Frustrated that you're bypassed by the largest national ad networks?
View the following recorded webinar from Jack Ratzsch, of BENN Publisher Solutions, will show you how their unique program, developed for newspapers, by newspapers, can add dollars to your bottom line.   
Metro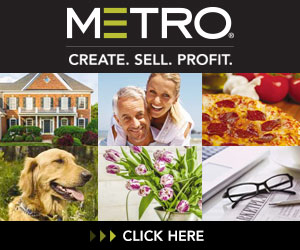 Metro Creative Graphics, Inc. is a leading provider of advertising, creative and editorial resources designed to help media companies make money with their print, Web and mobile products.  View more…